Leif┤s Kyudo, Zen and Music Pages
From here you can go to my own Kyudo, Zen and Music pages and to other Links I have put down here for you. Note that these my own pages are solely my own. What I write here or leave unwritten is completely up to me.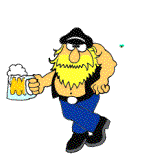 Ístravagen 48 D 18
BORG┼ 06100
FINLAND

This page has been visited
times.